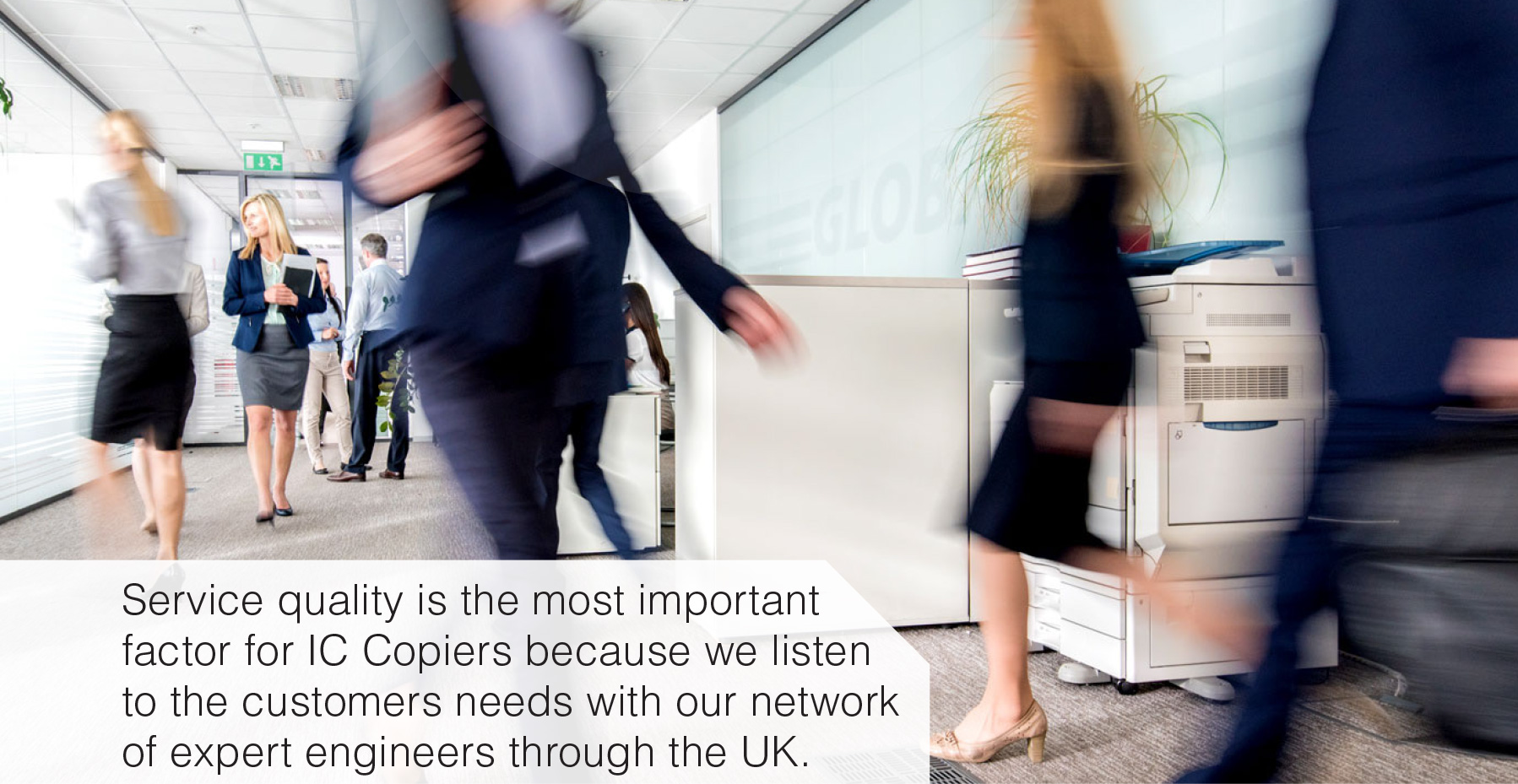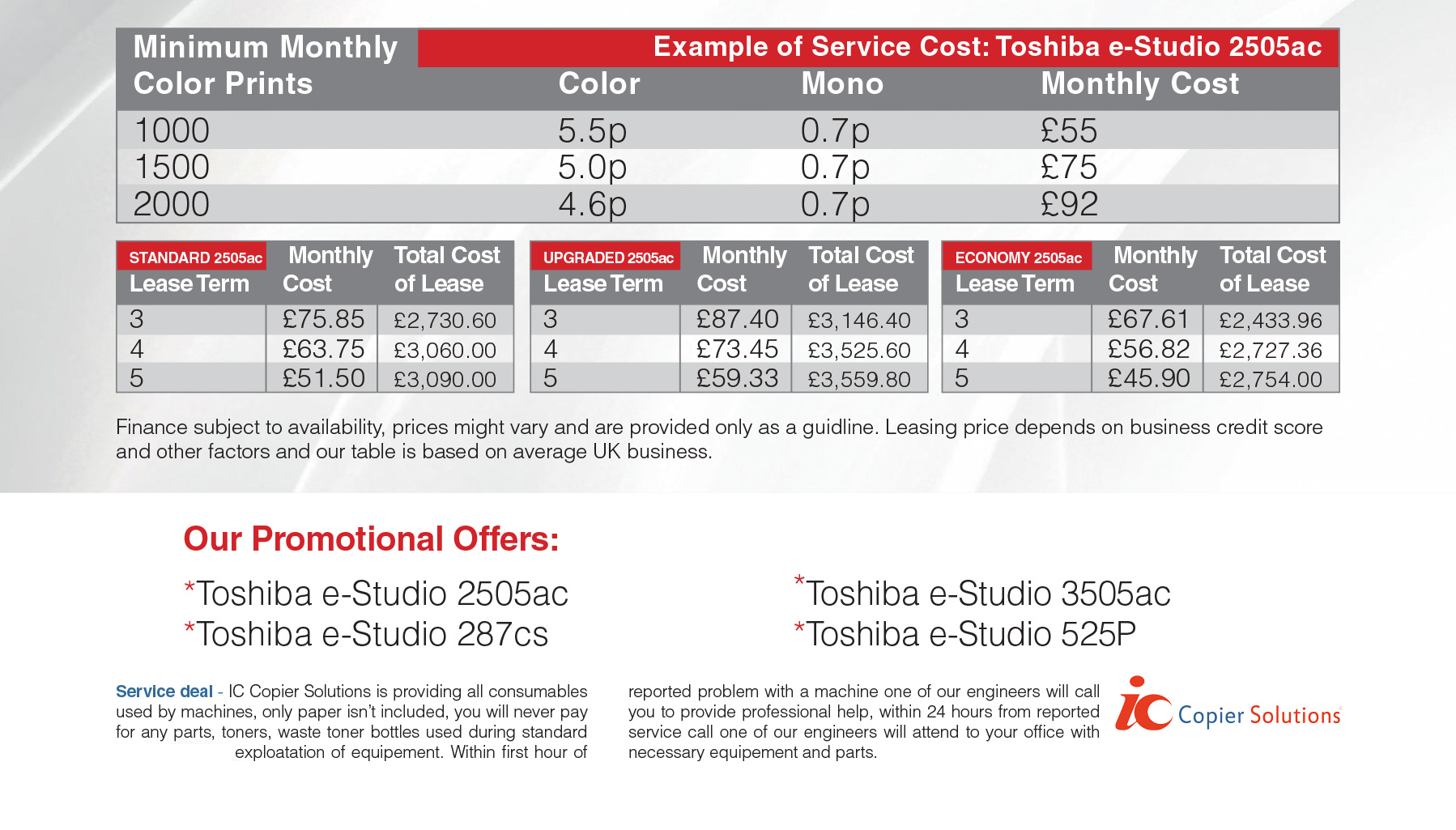 "Without doubt the best photocopier supplier I've used for our 7 offices in our 30 year history."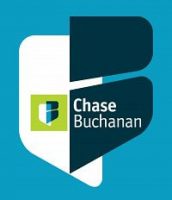 "I got a response very quickly from Artur after calling the office. The time it took Artur to get to the office was great, even with the train strike. When he arrived he looked at the examples showing the issue and fixed the problem. He was cheerful and incredibly helpful throughout the process. Everyone at IC was brilliant,thank you."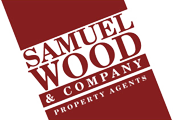 "I registered two telephone calls regarding this matter, both of which were returned in minutes. Very very impressive. An engineer was with me within two hours and the problem was sorted within minutes. EXCELLENT SERVICE AS ALWAYS. Thank you."